We're a Unique Company Guided by Experience & Insight
Sav-A-Heart began in 1986 with a vision of teaching CPR to individuals, family members, and churches. Since then, we have become a Preferred American Heart Association Training Center. Sav-A-Heart offers courses to the public, local universities, corporations, and various government agencies. We have training centers in Dallas and Austin.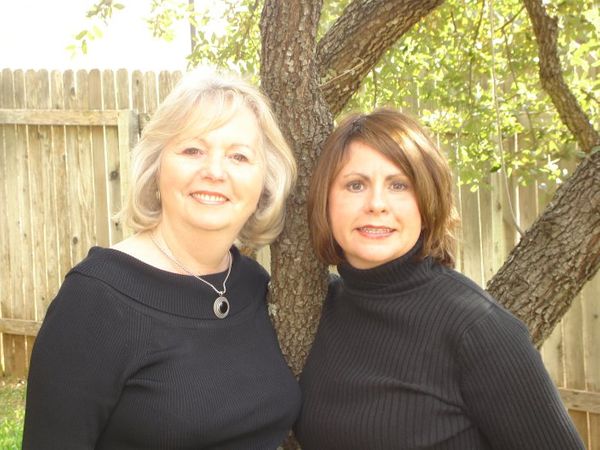 Our values Matter
Our teachers are passionate about CPR training and believe that we are saving lives by teaching individuals critical CPR skills. Every student will leave our class confident, knowing that they have mastered the skills needed to save someone's life. The life they save may possibly be their own or someone they love.
We want to thank you for considering Sav-A-Heart for your CPR training needs and look forward to working with you in the near future.
Did you know?
It is estimated that 70% of all heart attacks happen in the home.